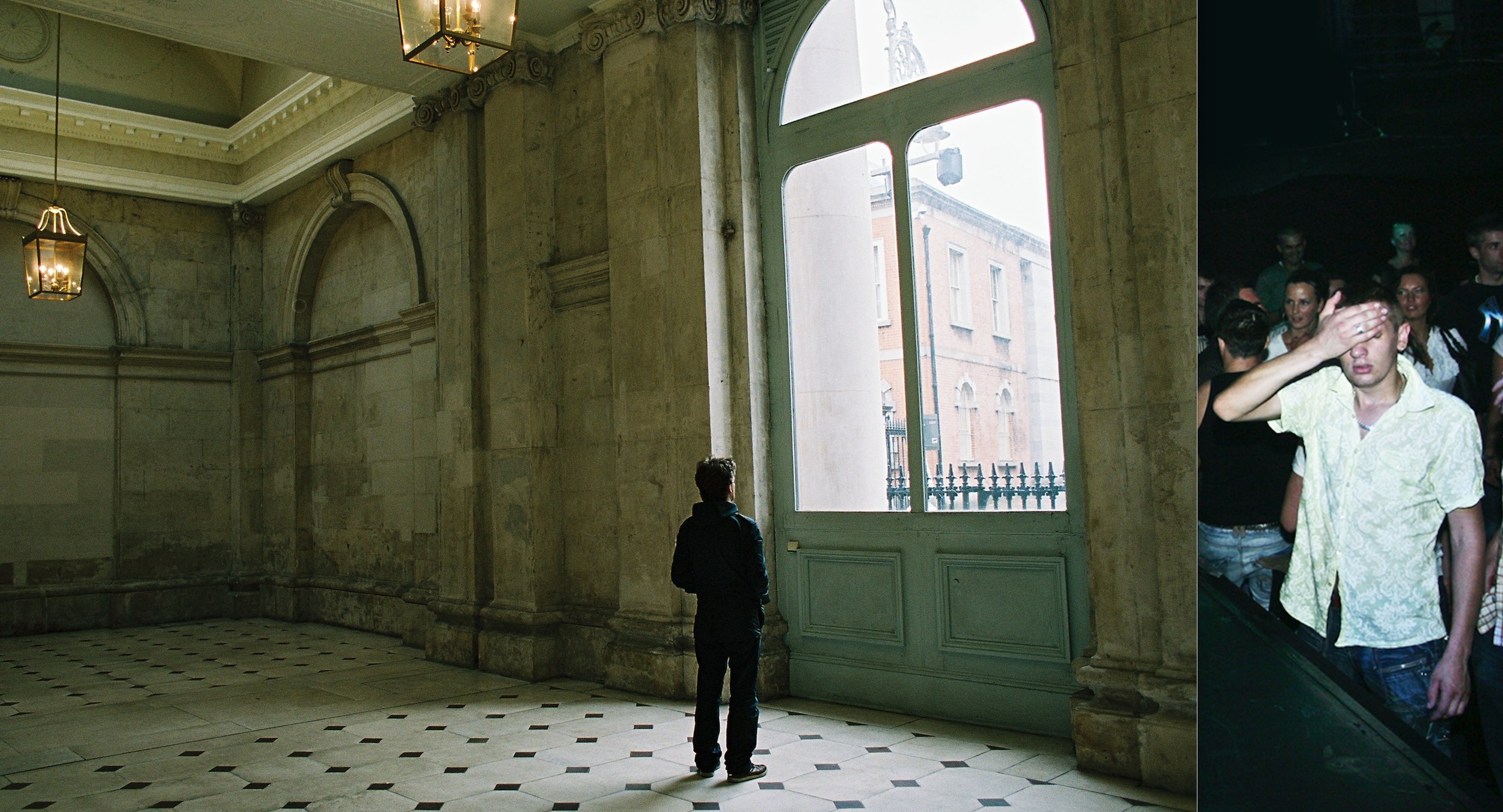 Barbara Brennan for Philly McMahons Town is Dead.
Jake is the bona fida sailor. Just back from delivering a boat to the docks he drops back to Drury Buildings where he hoped for the sea to come to him and it didn't, he had to go to the water and in doing so probably found his true calling. Those boots though.
On the phone, yet the world keeps chasing, turning.
At a recent Maser exhibit and Collaboration with Jameson. A selection of photos I shot with himself for They Are Us nearly 10 years ago.
Fur tuesday in Bucharest.
Bucharest reminds me of Dublin in the 1980's with hope and new ideas but yet an attachment to it's history and the way things were.
Kim in Leeds don't like photos.