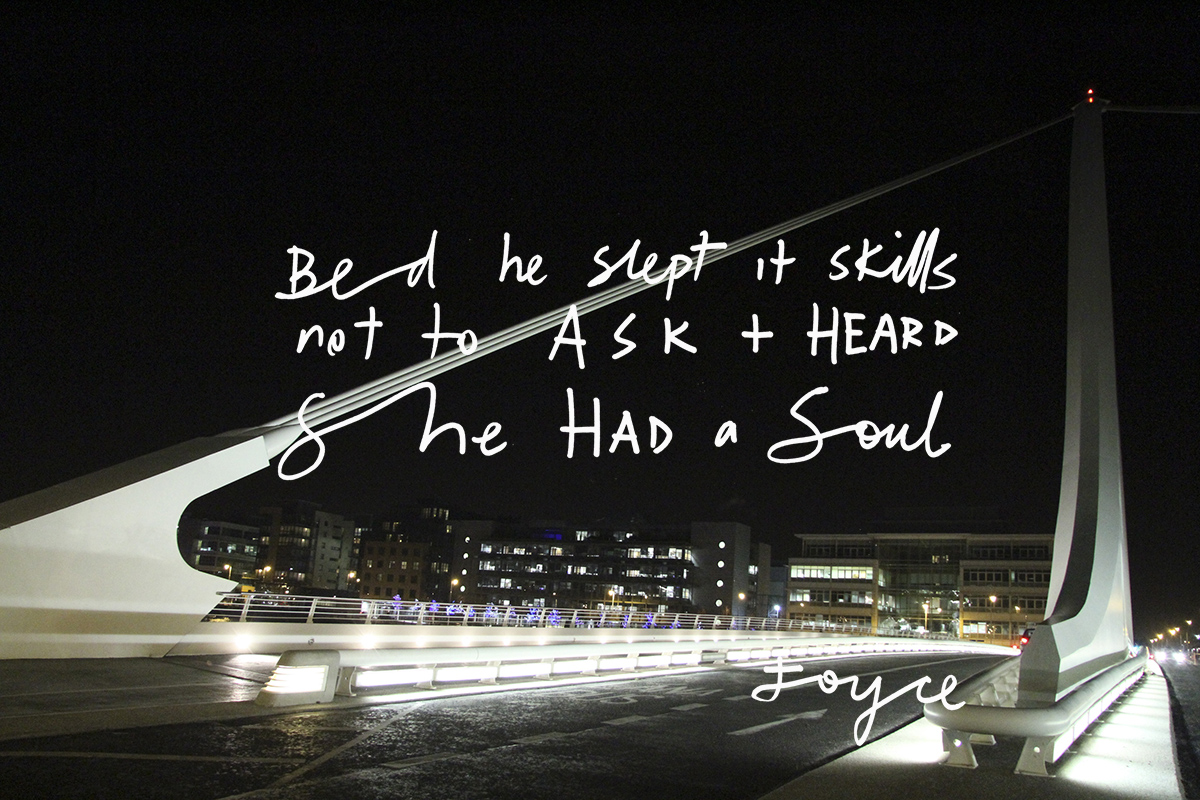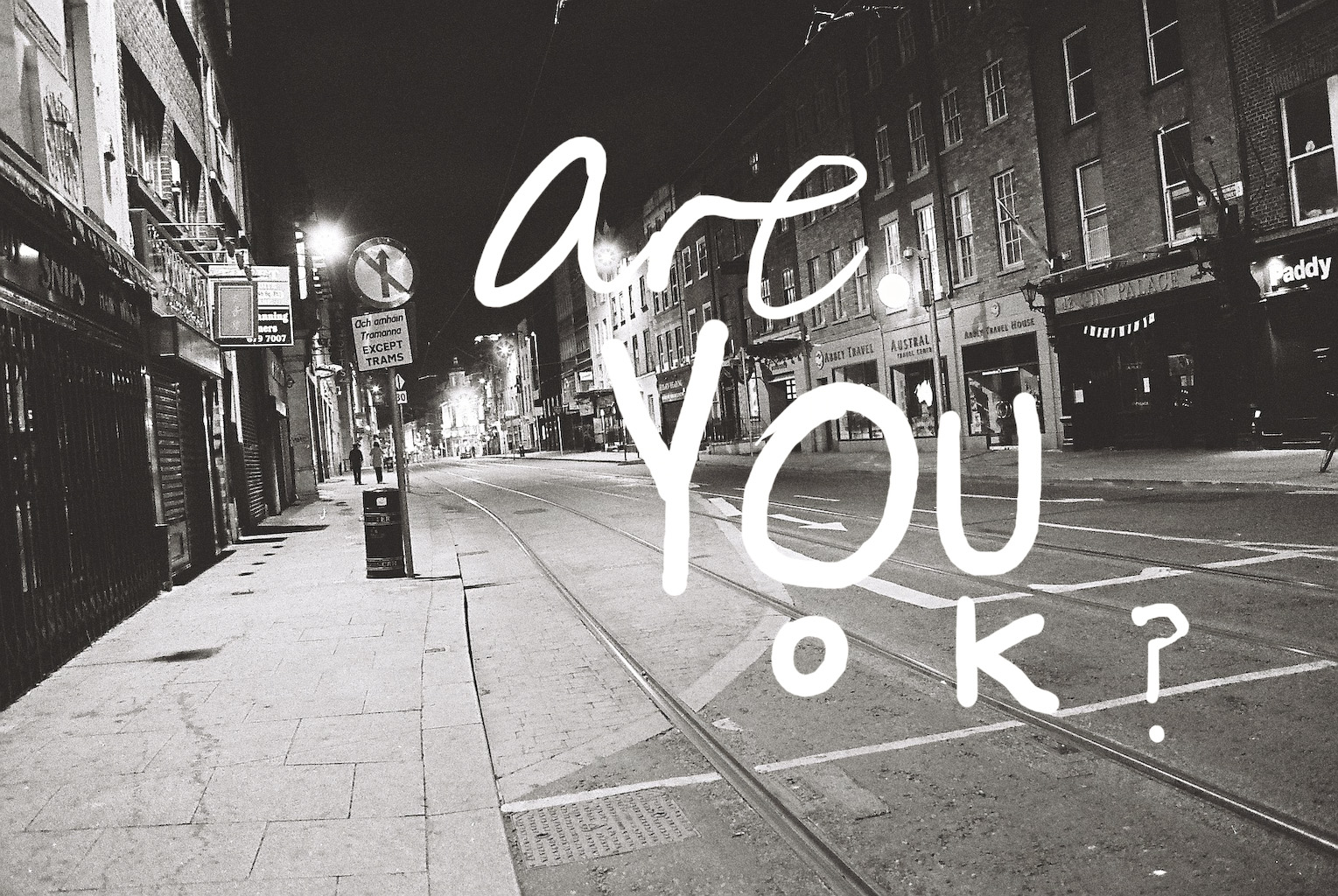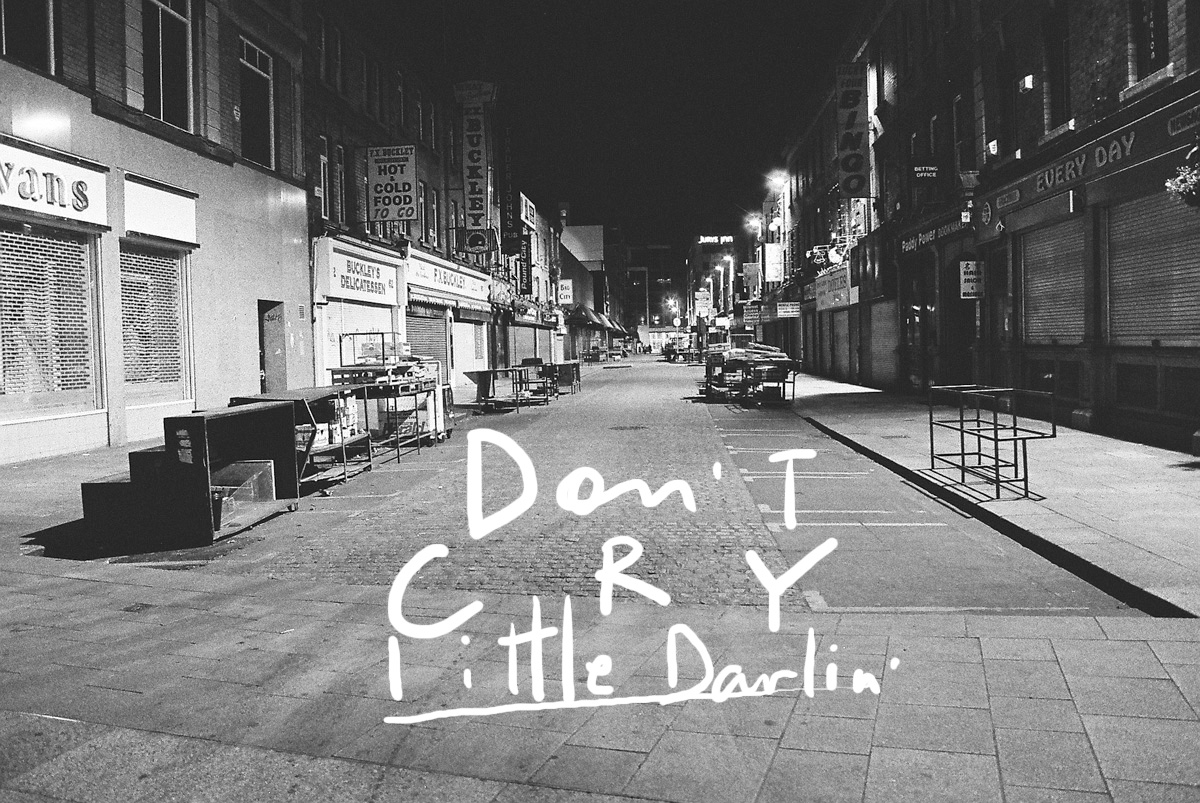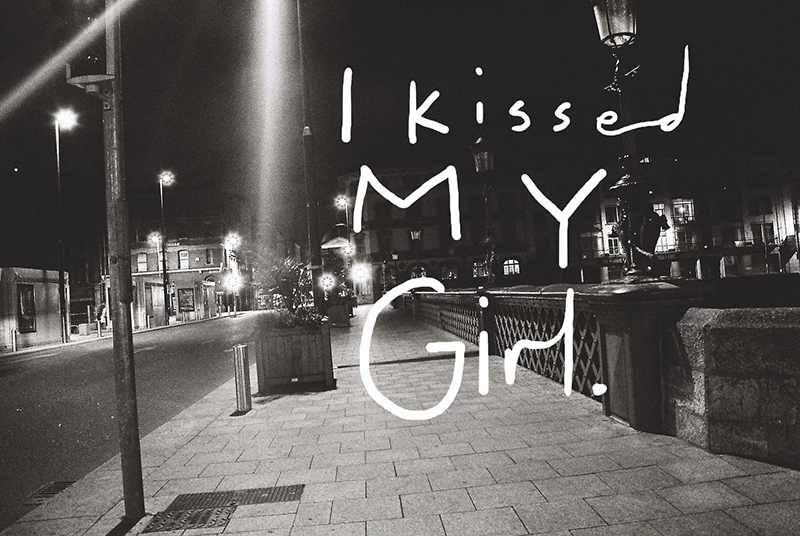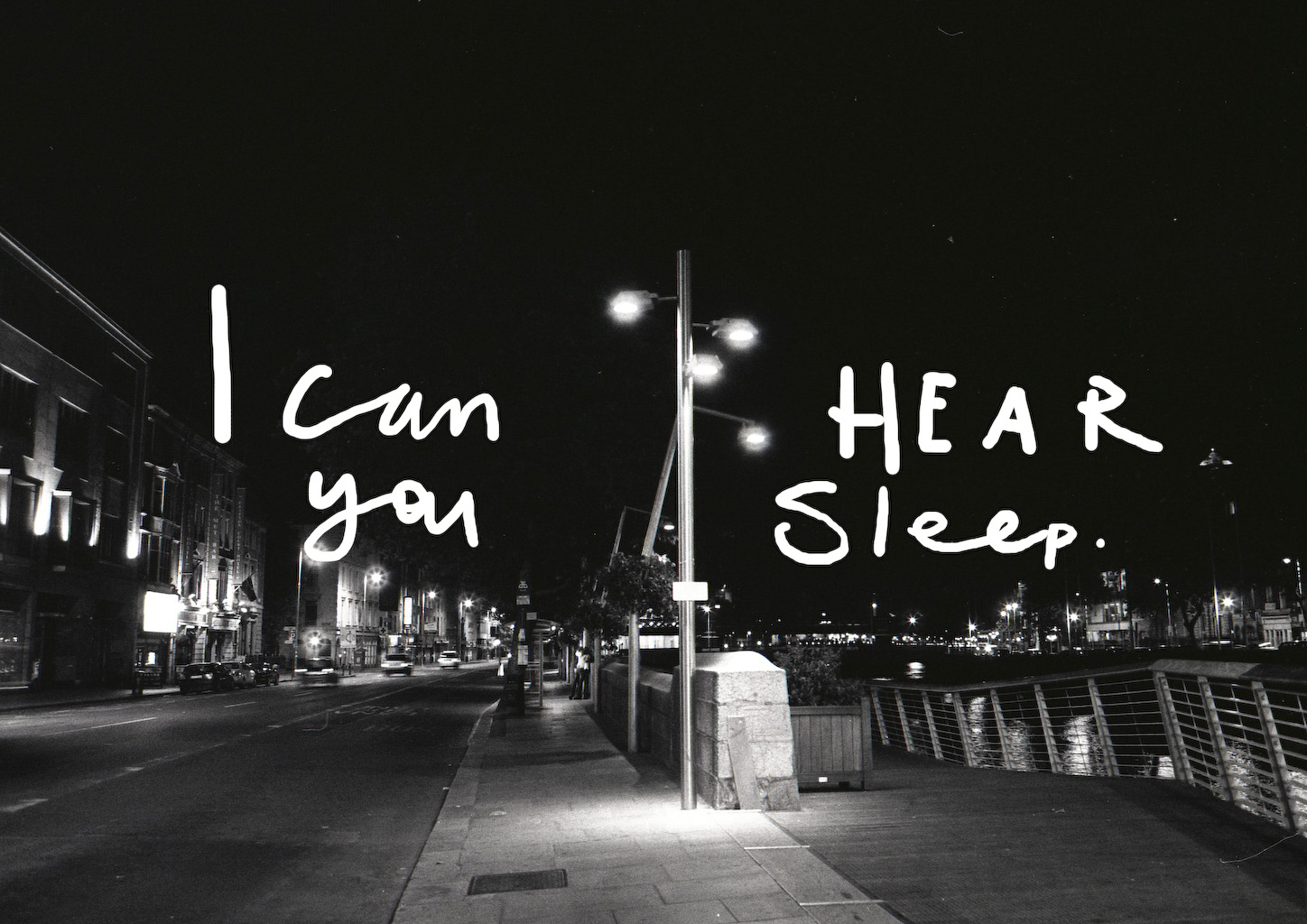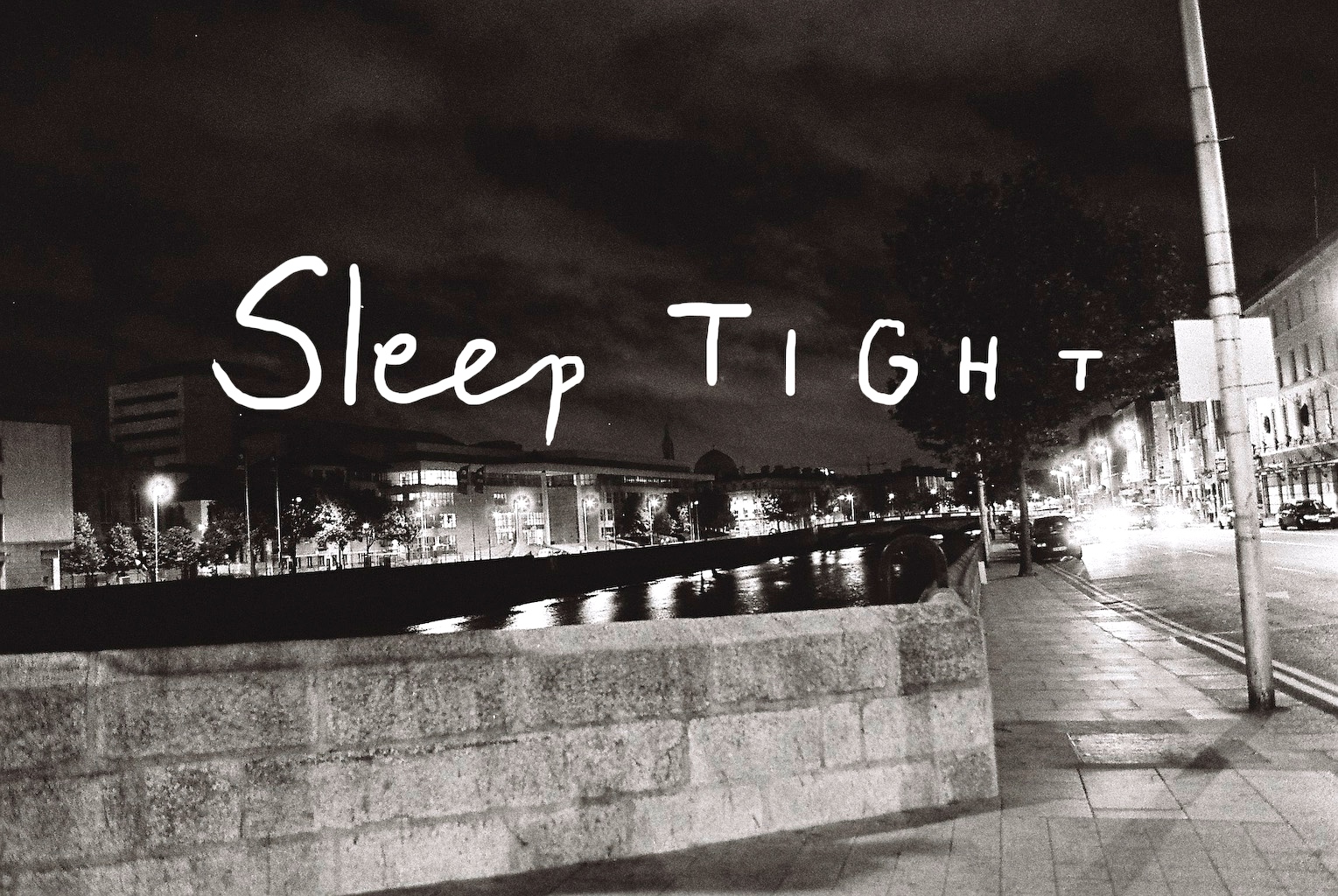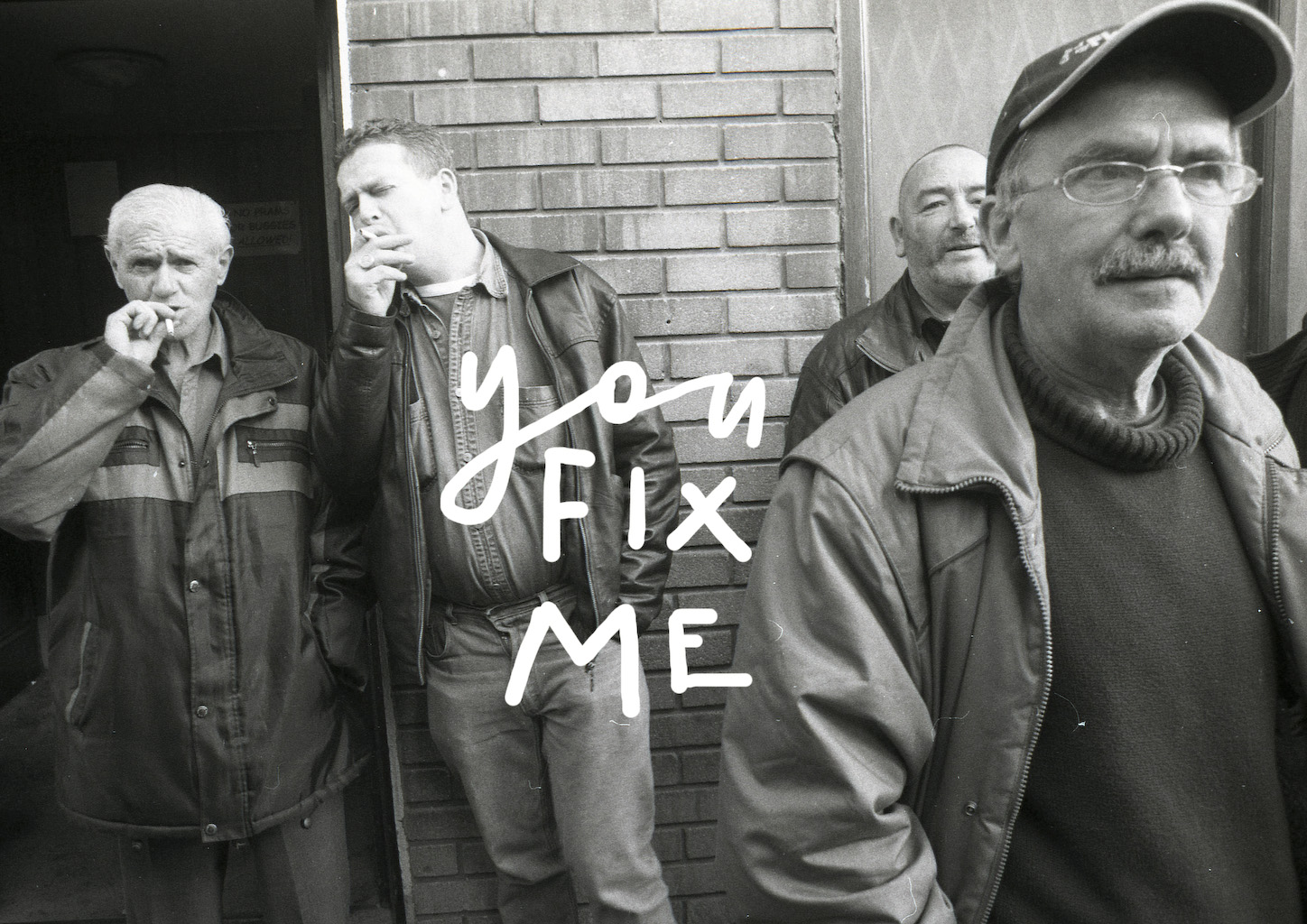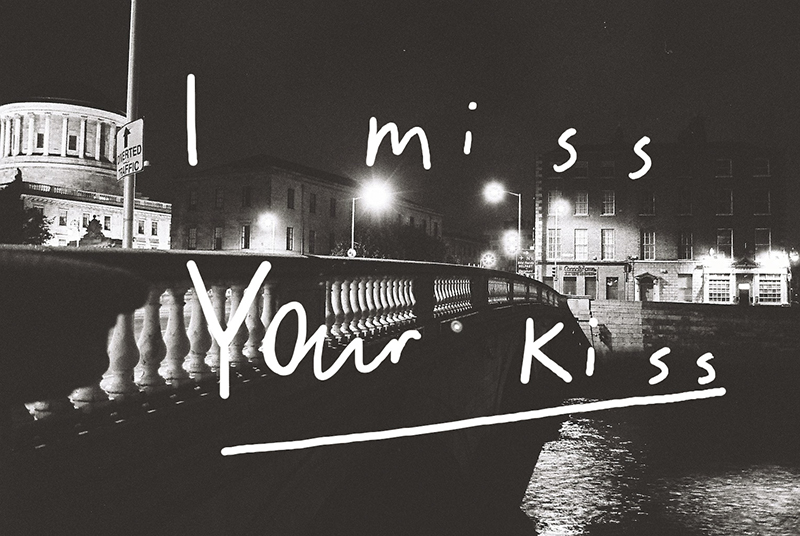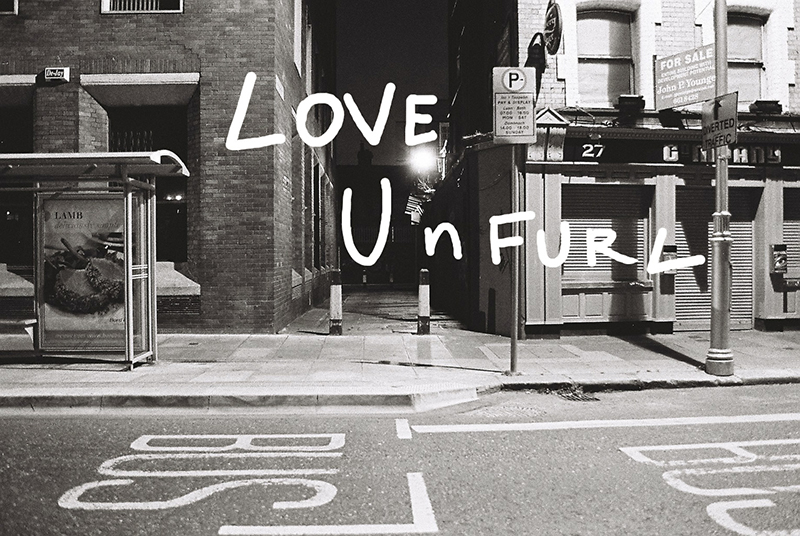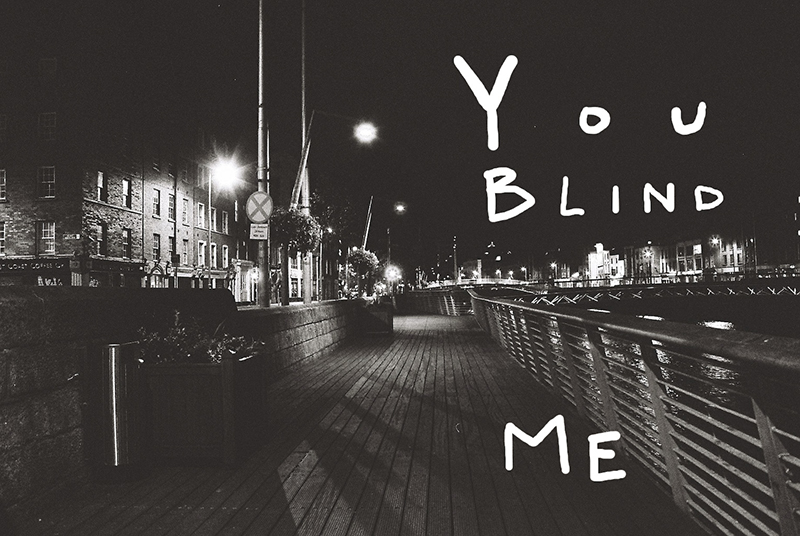 The overall idea came to a final image
The city would hurt sometimes, those waiting at the edge on a car or a bus, notice you looking, staring and wonder what you wanted, and all that was needed was a word of comfort.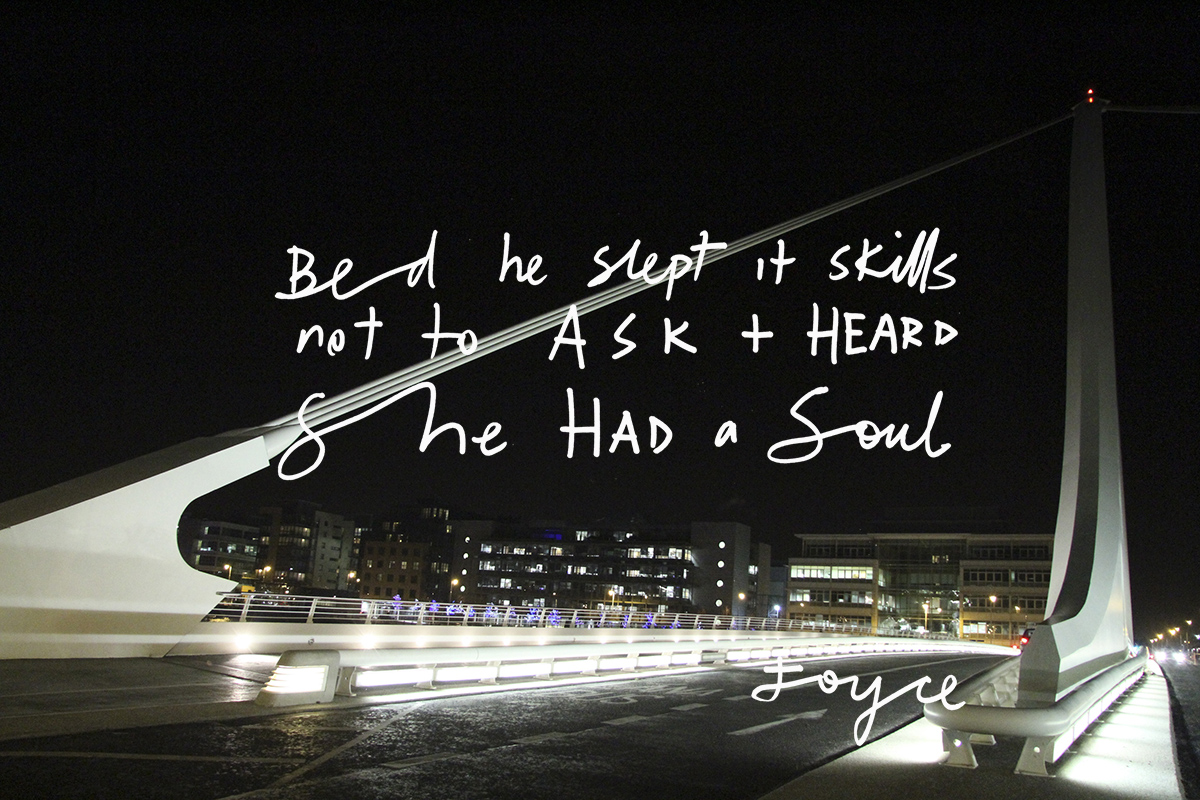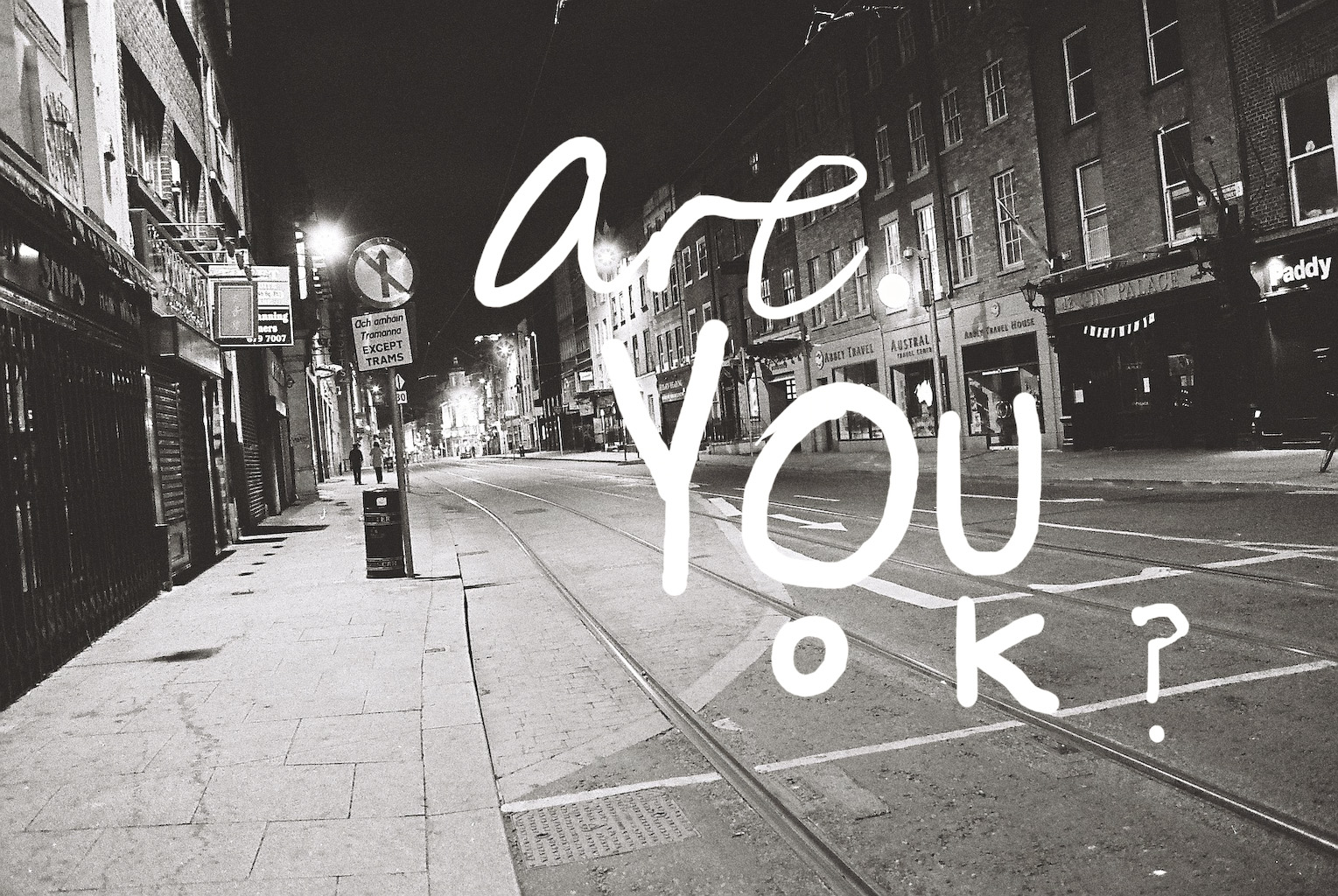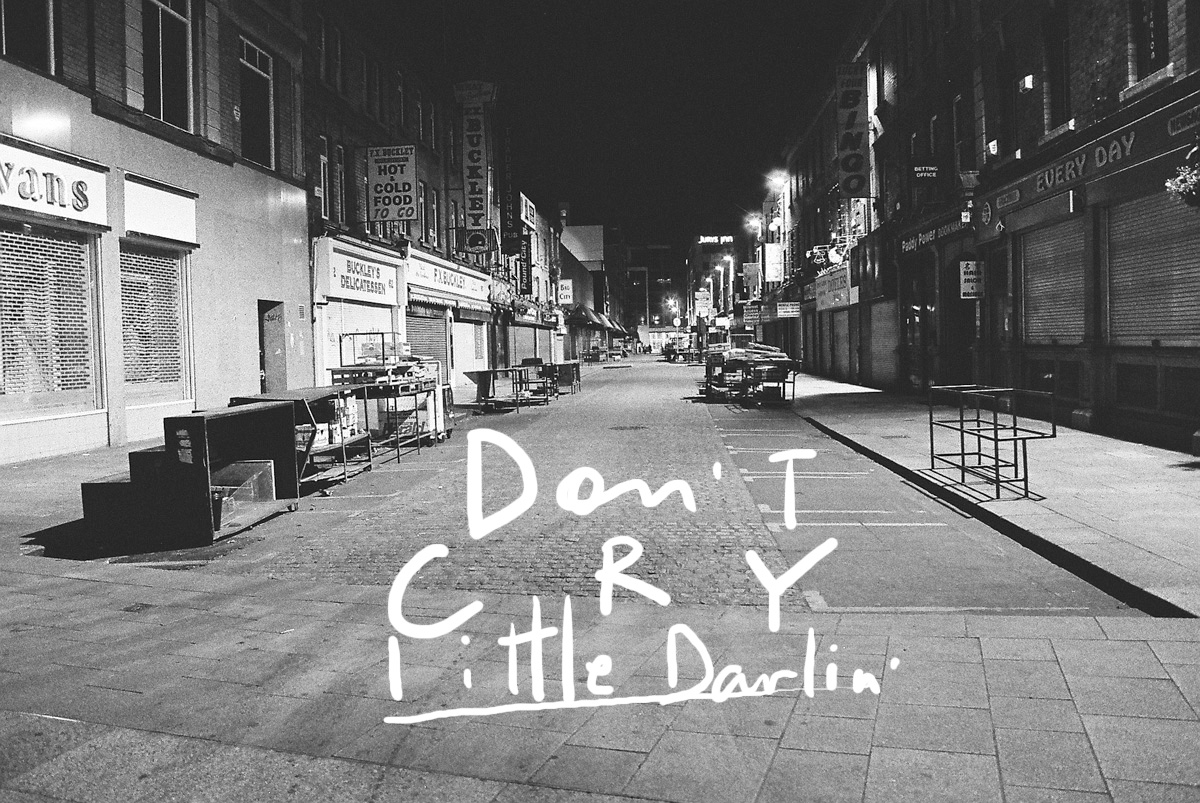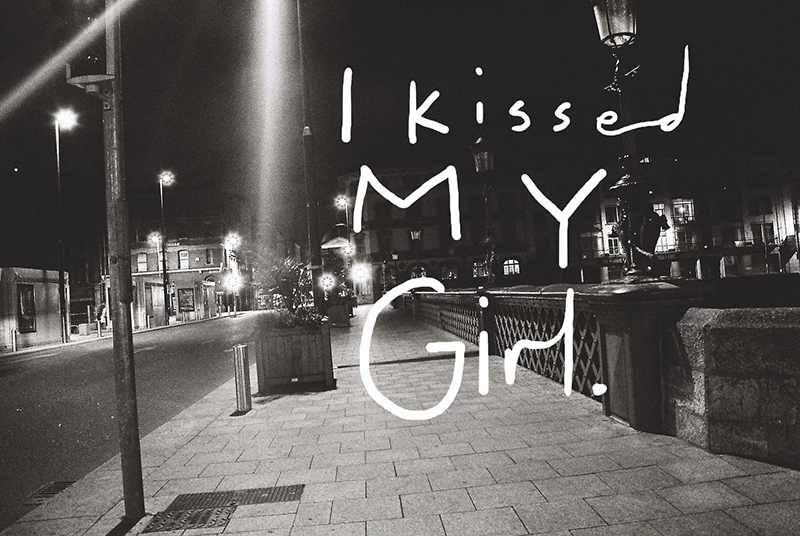 What caught me was the shadow of us, The way we don't react, sleep it out, try sleeping out with 3 degree weather and no family or community support.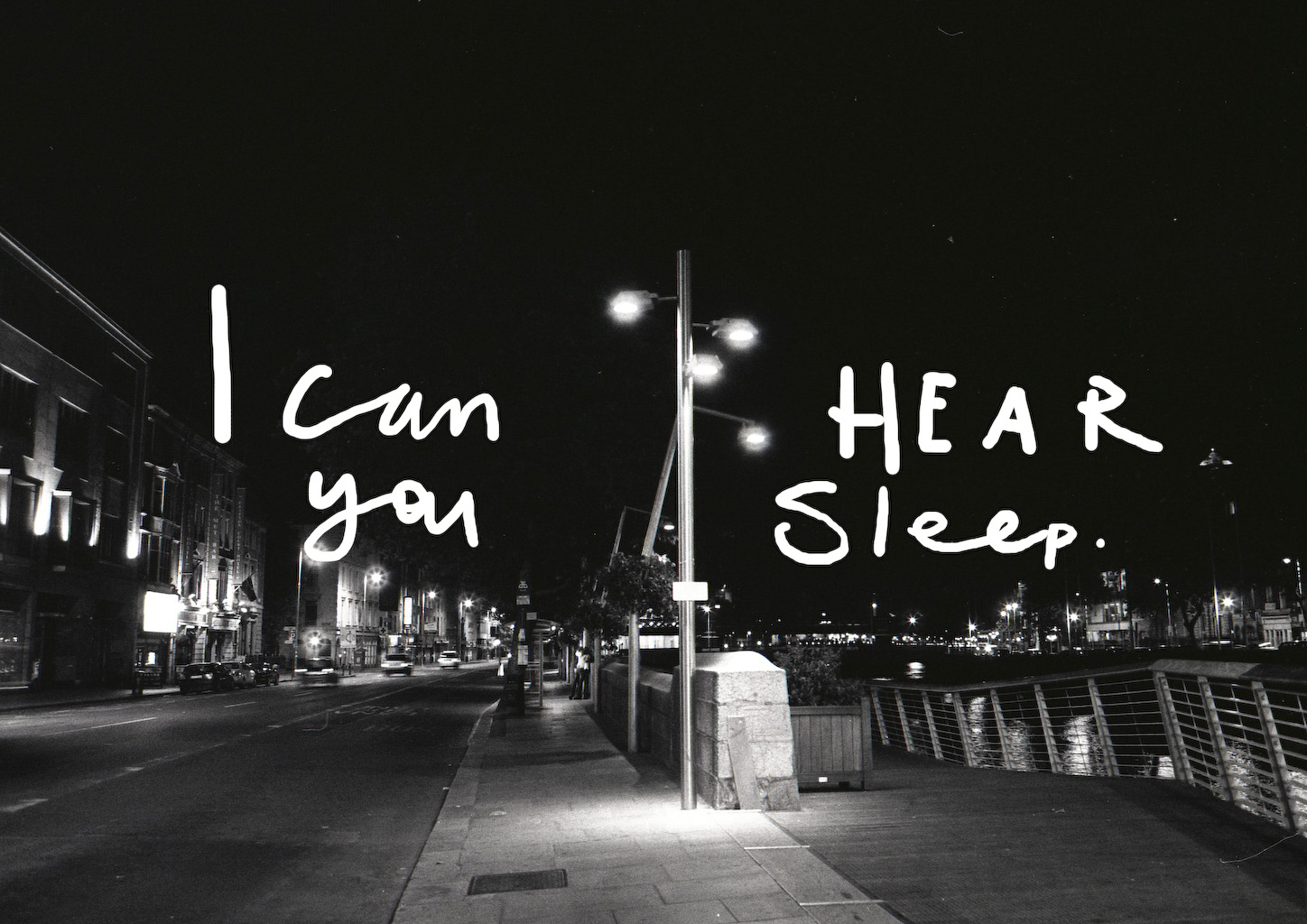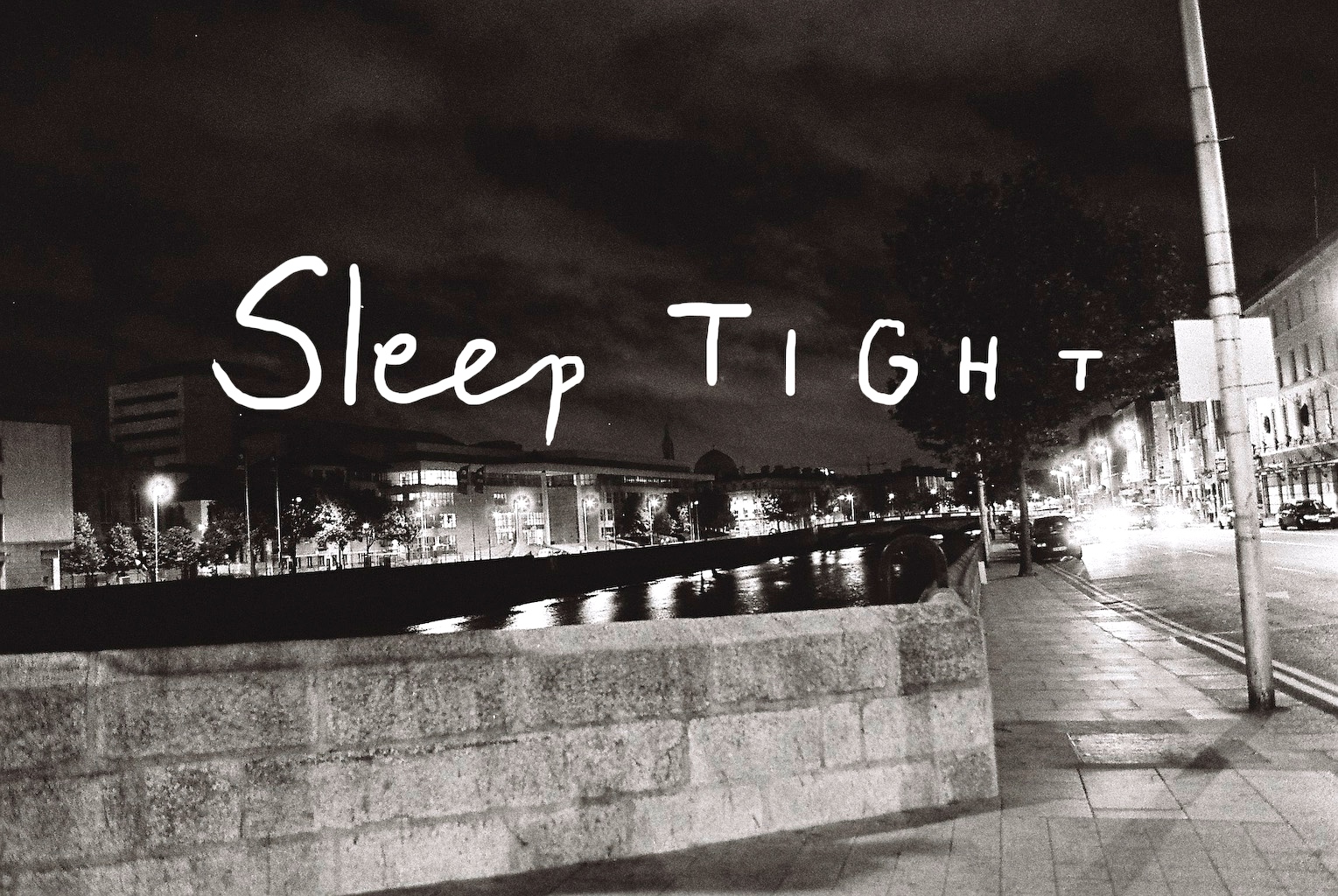 The full walk of the Quays on both sides of the river takes about 80 minutes if you've pushed yourself. I try to push. I try to catch the Heron bird feeding on low tide fish. She's from Dublin Zoo, she told me.